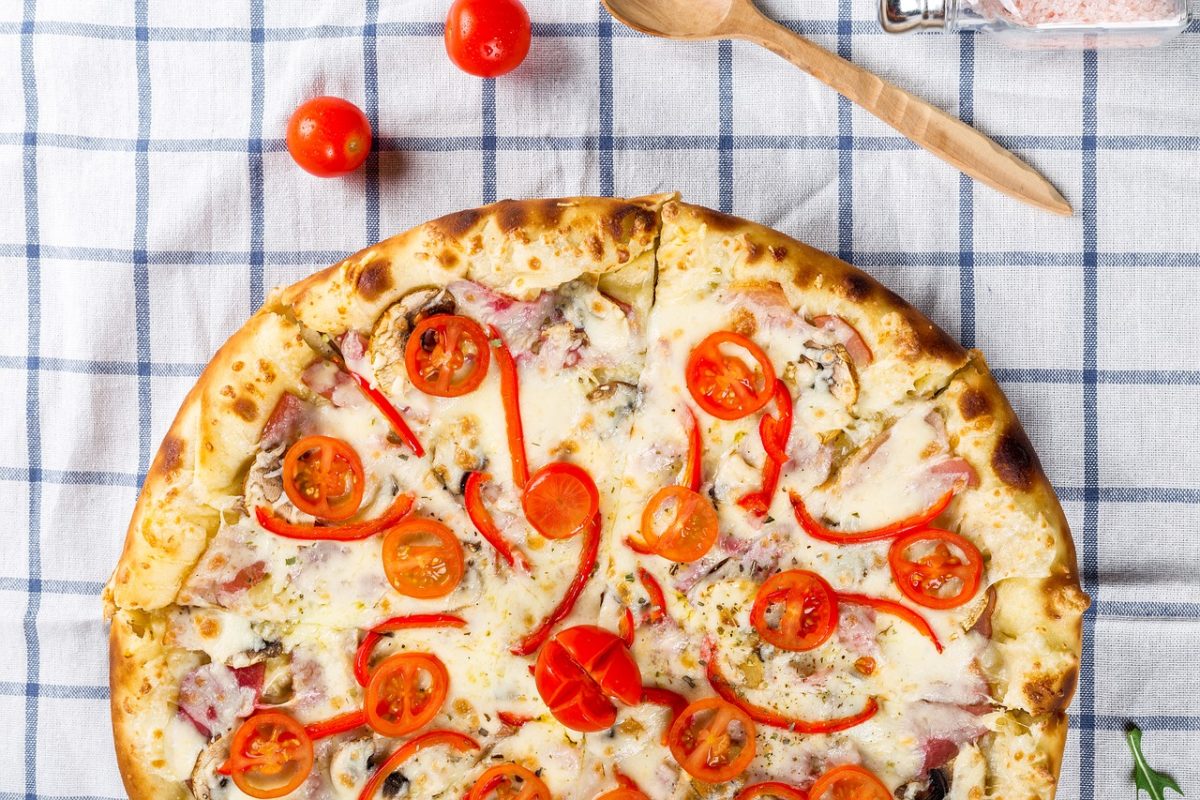 Toaster ovens have become extremely versatile and have become essential in most kitchens. Convection toaster ovens come in a variety of sizes and have different functionalities. This list of the 11 best toaster ovens under $50 will help you find the right size and fit for your kitchen needs. Having a toaster oven allows you not only to toast bread and bagels, but also bake desserts and much more. Once you buy one you will notice how frequently you use it.
It is much easier to use a toaster oven versus using your regular over. Toaster ovens heat up much quicker so you don't have to wait a long time to preheat and they still give the same results. We pretty much exclusively use our toaster oven versus a normal oven due to the ease of use.
1. BLACK+DECKER 4-Slice Toaster Oven
BLACK+DECKER 4-Slice Toaster Oven with Natural Convection, Stainless Steel
A great all purpose toaster that is perfect for 4 slices of bread. It can fit a 9″ pizza so great for making smaller frozen pizzas quickly. It comes with a rack and baking pan. It has a 30 minute timer dial, but it also has a stay-on function for longer baking tasks.
Comes with four different settings: bake, broil, toast, and keep warm. It has a small foot print so it won't take up a lot of counter space like some other mini ovens. This toaster oven is from Black & Decker so it a name you can trust when it comes to quality control.
2. Hamilton Beach Countertop Toaster Oven
Hamilton Beach Countertop Toaster Oven & Pizza Maker, Large 4-Slice Capactiy, Stainless Steel
Another great 4 slice toaster. This one is from Hamilton Beach and also has a 30 minute timer. One of the cons about this toaster is that the 2 settings between lightly toasted and more toasted is finicky. You can see this when checking out the pictures as they are located on the 3rd knob and are very close together. Other than this small con this toaster is a perfect in any kitchen. This is perfect to bake cookies, reheat leftovers, or bake frozen meals.
3. Hamilton Beach Easy Reach With Roll-Top Door Toaster Oven
Hamilton Beach 31344D Easy Reach With Roll-Top Door Toaster Oven 4-Slice Silver
A unique 4-slice toaster oven from Hamilton Beach with a roll-top door. This gives you better access to the inside of the oven and makes you feel like you have a commercial toaster oven you see at fancy hotels.
The door is removable for easy clean up so you don't have to worry about cleaning it on the counter top. The front-access crumb tray makes cleaning a breeze. Overall we like this toaster oven due to the ease of maintenance and we love the roll-top door!
4. Hamilton Beach, Black Proctor Silex 4-Slice Toaster Oven
Hamilton Beach, Black Proctor Silex 4-Slice Toaster Oven
This is a very basic toaster oven. Best to make toast and small pizzas. It has a 15 minute dial timer versus the 30 min dial timers for the toaster ovens above. Has a 2 prong plug for those people that don't have a 3 prong outlet. Best for small kitchens and spaces.
5. Courant 2 Slice Compact Toaster Oven White
Courant TO-621W 2 Slice Compact Toaster Oven with Bake Tray and Toast Rack, White
A simple 2 slice toaster. Great for people with limited counter space as it doesn't have a large foot print. Best for 2 slices of toast and simple baking needs. You can reheat your leftovers or bake a few cookies. It's very compact and space efficient.
6. Black+Decker TO1313SBD Toaster Oven
Black+Decker TO1313SBD Toaster Oven
Another 4 slice toaster oven that has a 30 minute dial. This has 3 knobs to give you better control on how you want to heat your food. It's pretty inexpensive and not too big. It is stainless steel and has great reviews.
7. Betty Crocker Toaster Oven – Black
Betty Crocker BC-1664CB Toaster Oven, 0.9 L, Black
Bet you didn't know Betty Crocker made toaster ovens, but they do and it's pretty solid. Now this is a small toaster so best for smaller kitchens or people who don't want to take up a lot of space. Since it is small it is a basic toaster oven best for bread or reheating leftovers. It has great reviews for ease of use and quality.
8. Maxi-Matic Countertop Toaster Oven with Stay-On Function Rotisserie
Maxi-Matic ERO-2008N Countertop Toaster Oven, 60-Min Timer with Stay-On Function Rotisserie , Black
Now this a 6 slice toaster oven and one of the bigger toaster ovens we will review. The price on this seems to fluctuate so you might be able to get it for a cheap price depending on the timing. This is an interesting toaster oven as it has a rotisserie function. Not many toaster ovens come with this fucntionality.
This means you can make your own rotisserie chicken at home right in this oven. The oven is big enough to meet all your baking needs and comes with the bells and whistles. It comes with rotisserie skewer & removal tong for ease of cleaning. This can accommodate a 12″ pizza which is perfect for most frozen pizzas. If you really want a versatile toaster oven that is inexpensive then this is the perfect fit.
Best Toaster Ovens under $50 Conclusion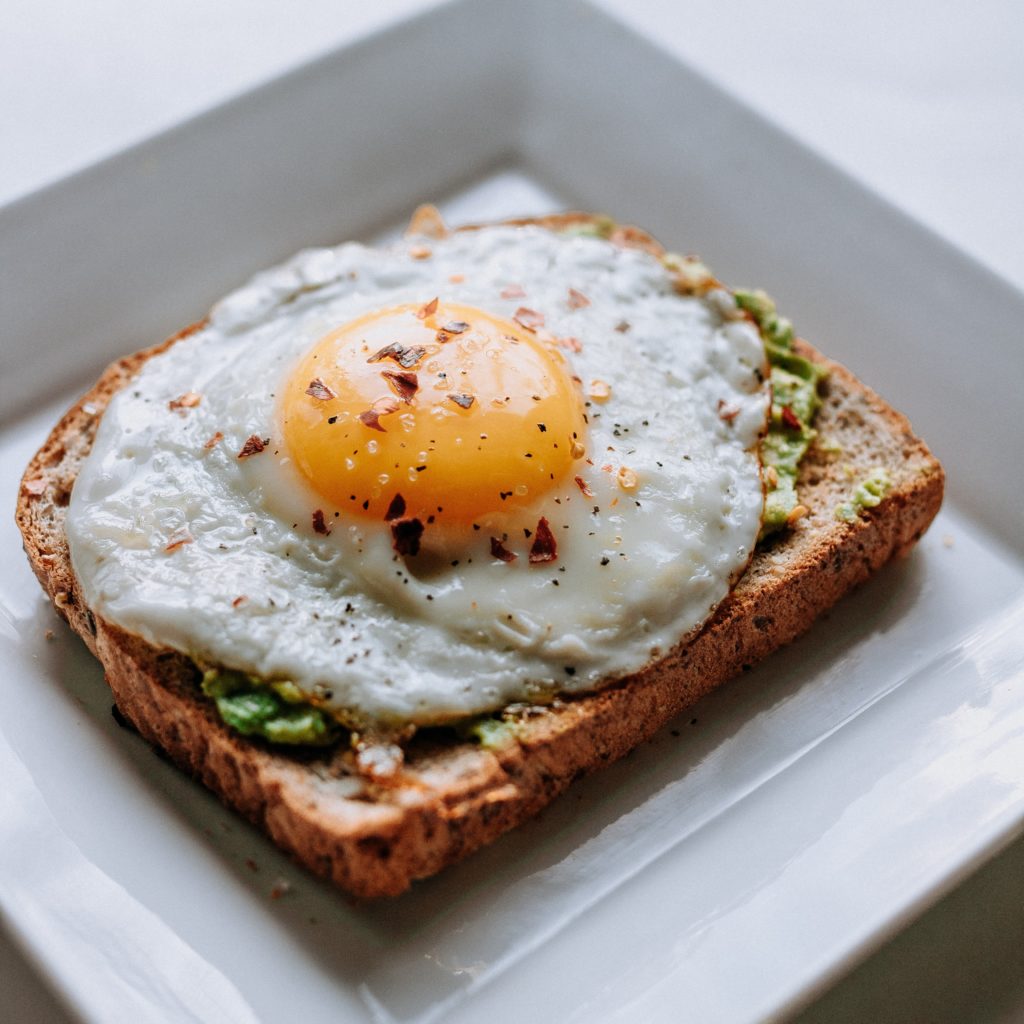 Finding the best toaster oven under $50 doesn't have to be hard. Hopefully this simple list has helped you pick the perfect one for your kitchen. We truly think having a toaster oven is a game changer. Not having to heat up a normal oven is a time saver. Especially if you just want to make a few cookies or reheat a small pizza. That is why we think having a toaster oven is essential for any kitchen.
If you would like to learn more about other kitchen essentials check out out article on The 8 Best Kitchen Essentials for Your First Apartment: Kitchen Checklist For New Homes